Dr. Federico Musgrove Stetson
Classical Guitarist, Educator, Concert Presenter.
I'm a classical guitarist and educator based in Miami. I'm active in the performing arts scene as founding President and Executive Director of the Florida Guitar Foundation, a non-profit organization, dedicated to the classical guitar and its music. Through this organization I have presented over 40 concerts and received over 20 grants to bring classical guitar programming to Miami. In 2017, The Miami Foundation recognized me as a  2017-2018 Miami Leader for my contributions to the local cultural scene.
I also serve as Director of National School Summit and Convention Concert Manager at the Guitar Foundation of America, and had the honor of co-hosting the 2019 GFA National Convention and Competition in Miami.
I'm currently a Lecturer of music theory and classical guitar performance at the Frost School of Music, University of Miami, where I serve as a member of the Experiential Music Curriculum Leadership Team.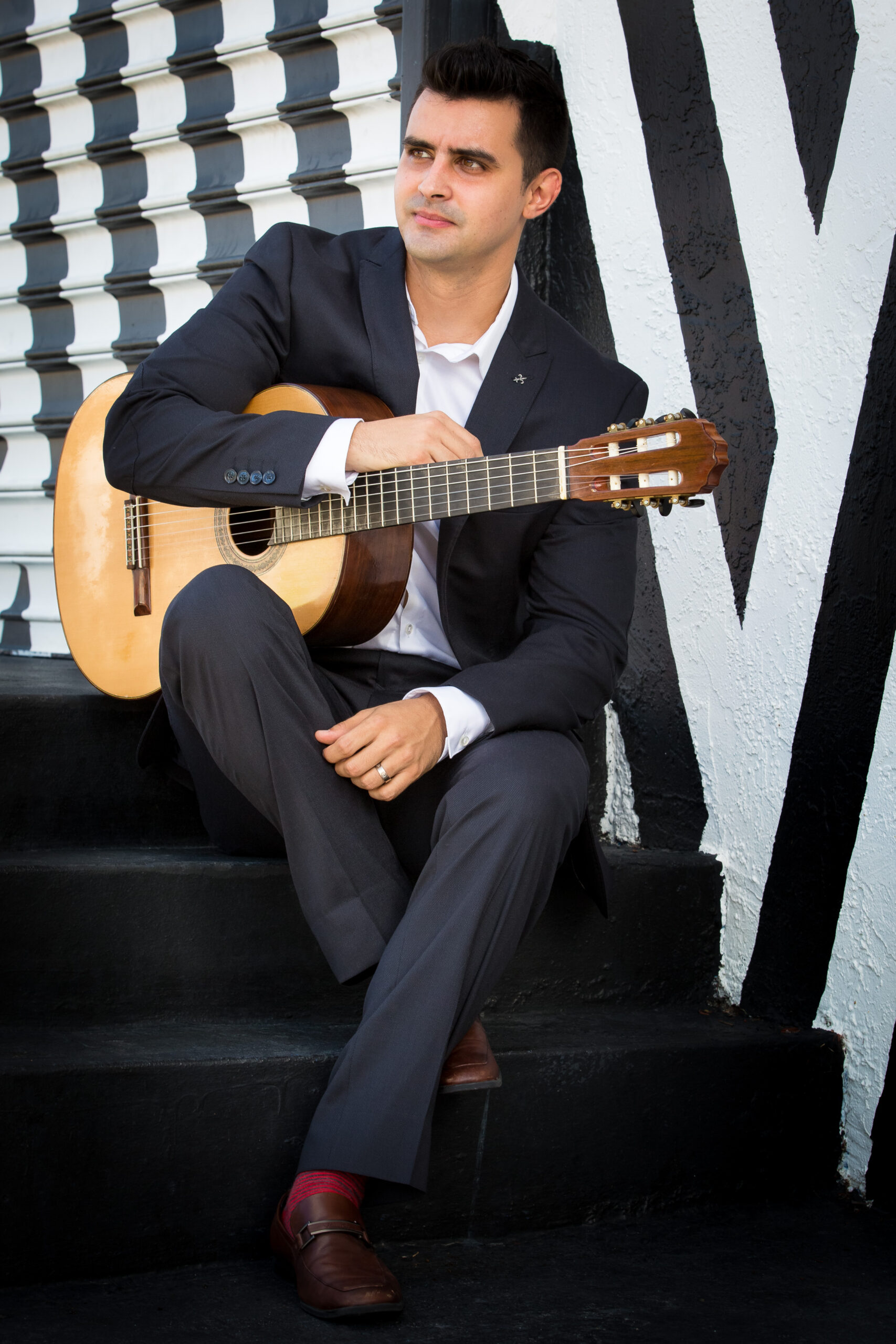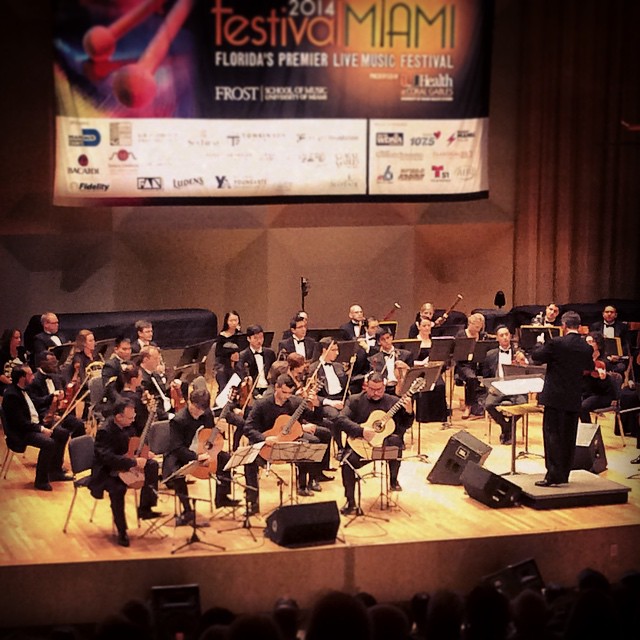 I am very fortunate to be able to share my passion with an audience. With over 18 years of solo performance experiences that have taken me to South America, Central America, North America, Europe, and China, I have also played with several groups including the Miami Guitar Trio, the FIU Symphony Orchestra, The Frost Symphony Orchestra, the Henry Mancini Institute Orchestra, the Florida Grand Opera, the New World Symphony, the Santa Fe Desert Chorale, and have had the opportunity to play under the baton of Michael Tilson Thomas, Jeff Beal, and James Newton Howard.
I have recorded guitars for several musicians including a project with Jorge Mejia and the HMI Orchestra that received a Latin GRAMMY nomination in 2018, and a track for Ernesto Fernandez's album Pa'lante, which received a Latin GRAMMY nomination in 2020.
I was born in Buenos Aires, Argentina, and moved to the USA in 2001, where I completed all of my undergraduate and graduate studies in music. In 2017 I graduated from the Frost School of music at the University of Miami with a Doctor of Musical Arts degree, where I studied with Rafael Padron and attended under a full scholarship and served as a Teacher Assistant and Henry Mancini Fellow.
Throughout my studies, I played in Master Classes for artists such as Denis Azabagic, Manuel Barrueco, Margarita Escarpa, Máximo Diego Pujol, Berta Rojas, LAGQ, and Hopkinson Smith to name a few. I have given several lectures on pedagogy and arts management including a discussion on my DMA Essay on Music Memorization for the classical guitarist at the 2017 Guitar Foundation of America Convention in Fullerton, CA.
Degrees and Diplomas:
Doctor of Musical Arts
2017 – University of Miami
Master of Music
2011 – Florida International University
Bachelor of Music
2007 – University of Miami
Audio Technology Diploma
2005 – SAE Institute Miami