Guitar and Music Theory Lessons for all ages and levels. Study with me from the comfort of your home.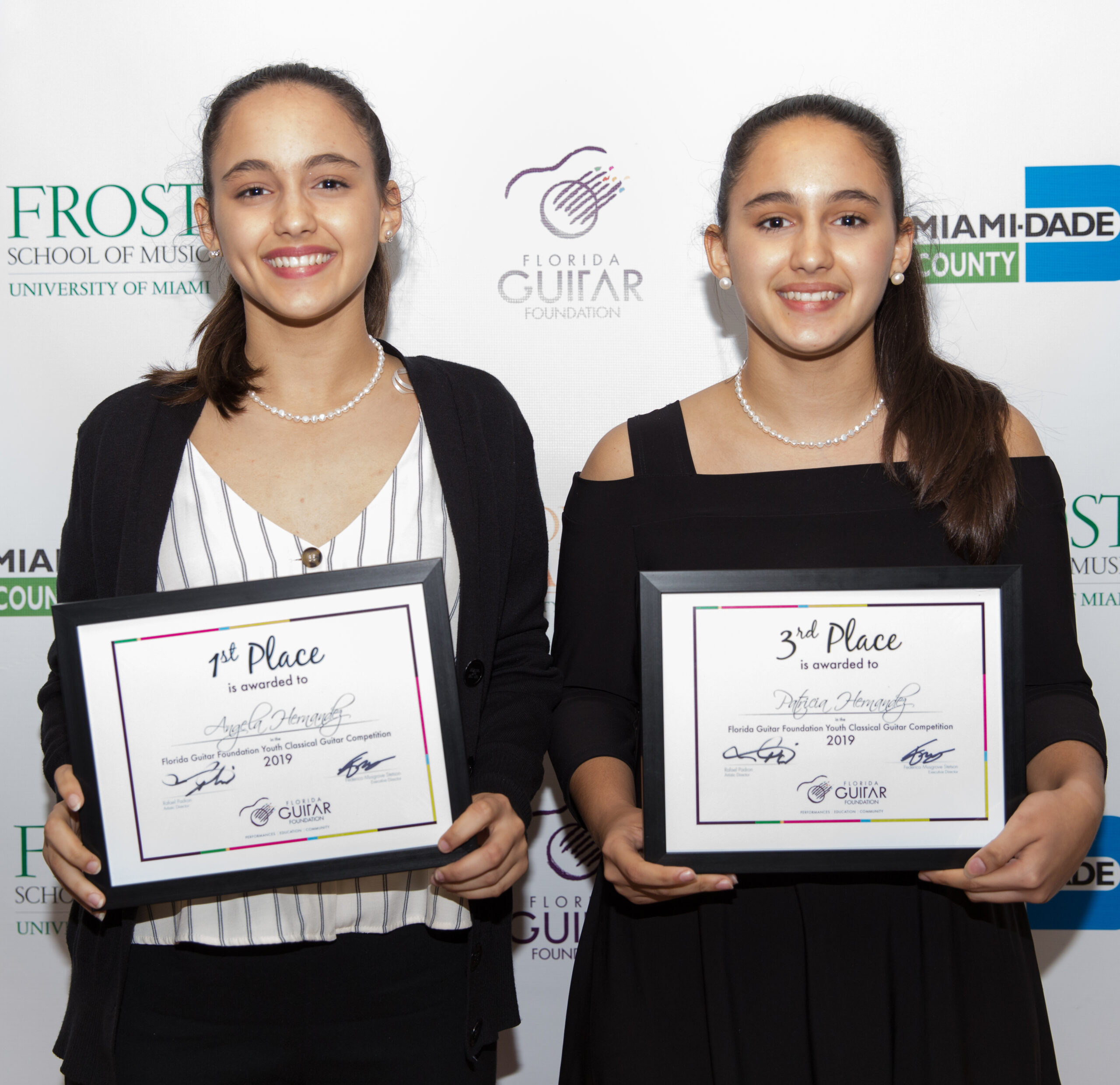 Current and former students from my studio have won local and national guitar competitions, and have been awarded full scholarships to attend top music schools across the country.
I'm a lecturer of Classical Guitar Performance and Music Theory at the Frost School of Music, University of Miami. Additionally, I have a limited number of private students during the week. 
In the last 15 years I have had the opportunity of teaching hundreds of different students, from 5 to 80-year-olds, from beginners to advanced players, each with different abilities and needs.  
I will create a lesson plan that suits your needs and goals. Have any questions? Feel free to contact me or schedule an interview.