News, activities, lessons, and thoughts. Stay updated!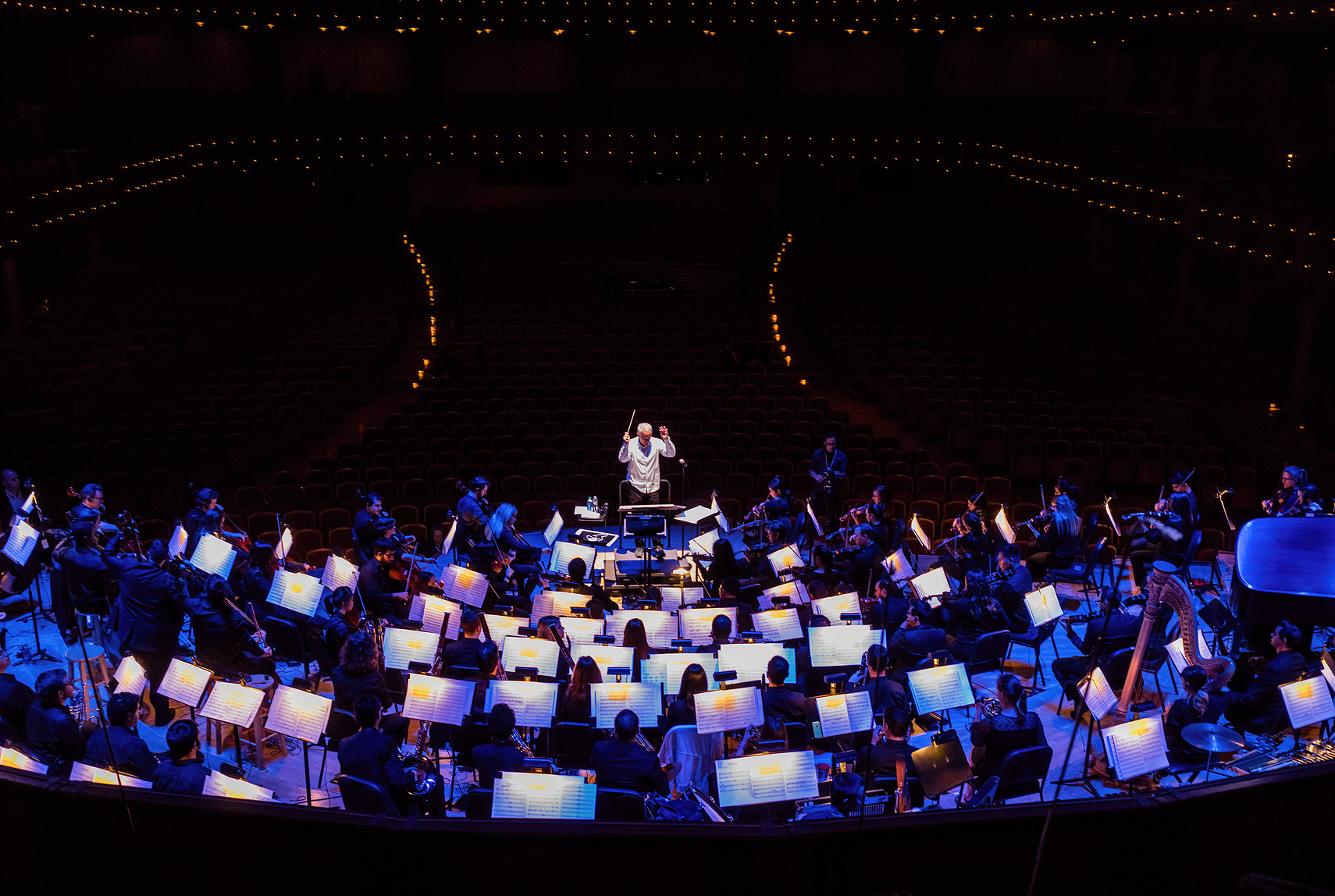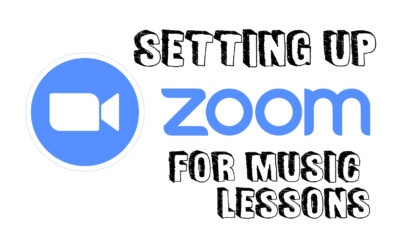 We are all familiar with Zoom by now, and you can improve your experience in a variety of ways, and even get quite fancy if you use external microphones and multiple cameras (that's what I do!). However, there is one single setting that I believe is the most important...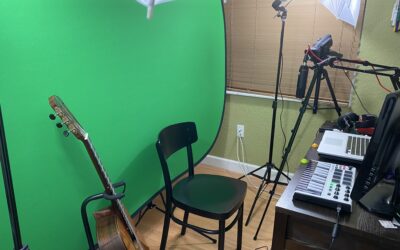 Do online lessons work? (Yes!) What should you expect?Just like most teachers around the globe, I had to move my entire teaching studio online in response to the COVID-19 pandemic. I already had some experience with online guitar lessons and was able to transition...